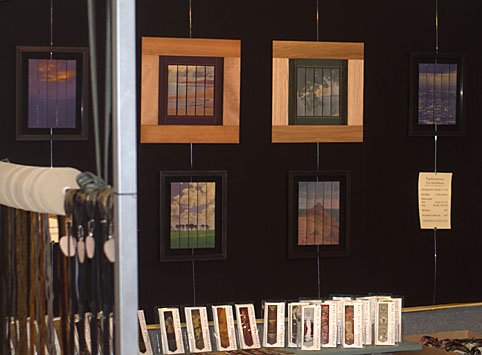 The two new panels are: God's River (left) and Caspian (right) – bigger pictures of these to follow.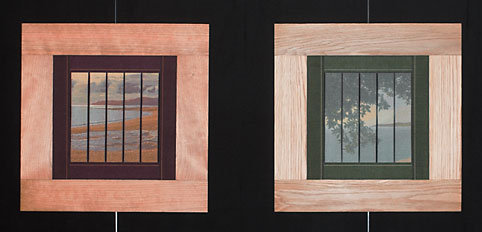 There are also more pictures here: Silk panels
Papilionaceous bookmarks on Amazon
The ribbon design archive is here.
Many of the designs that we offered as short lengths feature in either the ribbon archive or the bookmark archive. If you require additional pieces please get in touch.
Ribbons by the metre; we still have some stock available of these ribbons and while it lasts you can order by post at